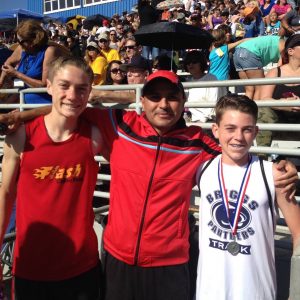 Having spent 22 years as a runner, and 17 years coaching and mentoring runners, Coach Mejia is one of the most sought after private coaches in the LA/ San Bernardino/ Orange County area. He is the founder and head coach of Chino Hills Flash, having managed the club for the previous 10 years. 
Coach Ben has also assisted runners in gathering full or partial performance scholarships to some of the top universities in the nation, including Northern Arizona University, UC Berkeley, Loyola Marymount University, Indiana University, UC Riverside, and many more.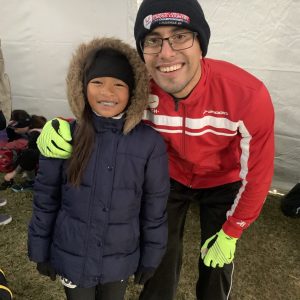 Coach Eric Espinoza decided to singularly pursue running back in 2005, with his emphasis on the middle distances (800m and 1500m). During his career in high school, Coach Eric had multiple trips to CIF in both Track and Cross Country. He ran for The University Of La Verne for two years in both cross country and track. Coach Eric graduated in 2015 with a degree in Kinesiology and a minor in Biology, with an emphasis on human performance and having done research in Speed and Power performance. Coach Eric currently heads the speed development of the club, as well as coaching the sprint program.